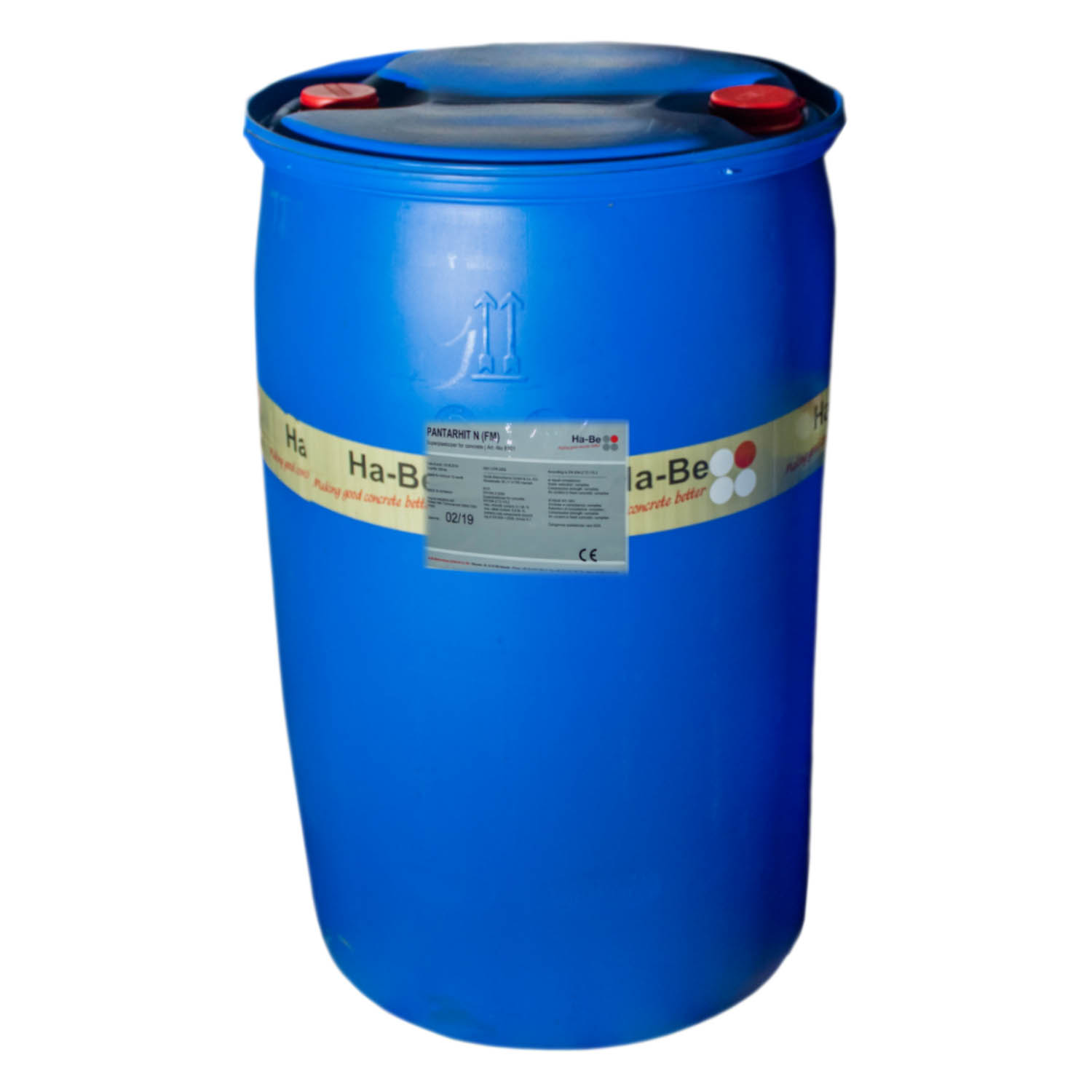 DESCRIPTION
PANTARHIT® N is a SNF superplasticizer for producing high quality concrete and suitable for applying in both precast and ready-mix plants.
PRODUCT BENEFITS
Improves concrete's workability, pumping, leveling and compaction

Enhance concrete's consistency

It does not entrain any air voids into the concrete but reduces it

Setting of concrete is not impaired.
AREA OF APPLICATION
Suitable to be applied in mass concrete pours.